Lock Rekeying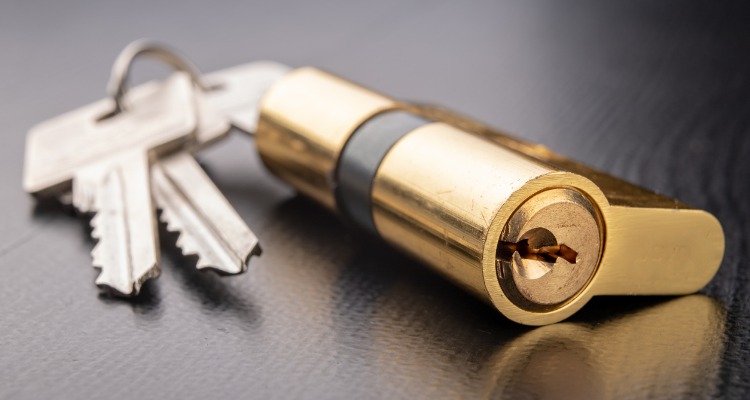 Do you know who has keys to all your doors? Retail businesses, automotive dealerships, restaurants may have frequent staff turnover. New Homeowners aren't sure who has keys to their existing locks on their home. Secure your premises by rekeying all entry locks.
While we are at your home or business, consider having us cut additional keys or installing deadbolts for further convenience and protection.
Call 810 229-9272 and speak directly to an experienced locksmith for scheduling, consultation and pricing.
Lock rekeying by a trusted locksmith service. Serving Livinston, NW Oakland and surrounding Michigan areas since 1971.
Call us at (810) 229-9272 for free estimates and prompt professional, guaranteed service. For all your rekeying needs, whether commercial, residential or automotive…Call Livingston Lock.